Free Webinar Class: Online Business Blueprint
Building an online business that earns more money
AND gives you more time for your family.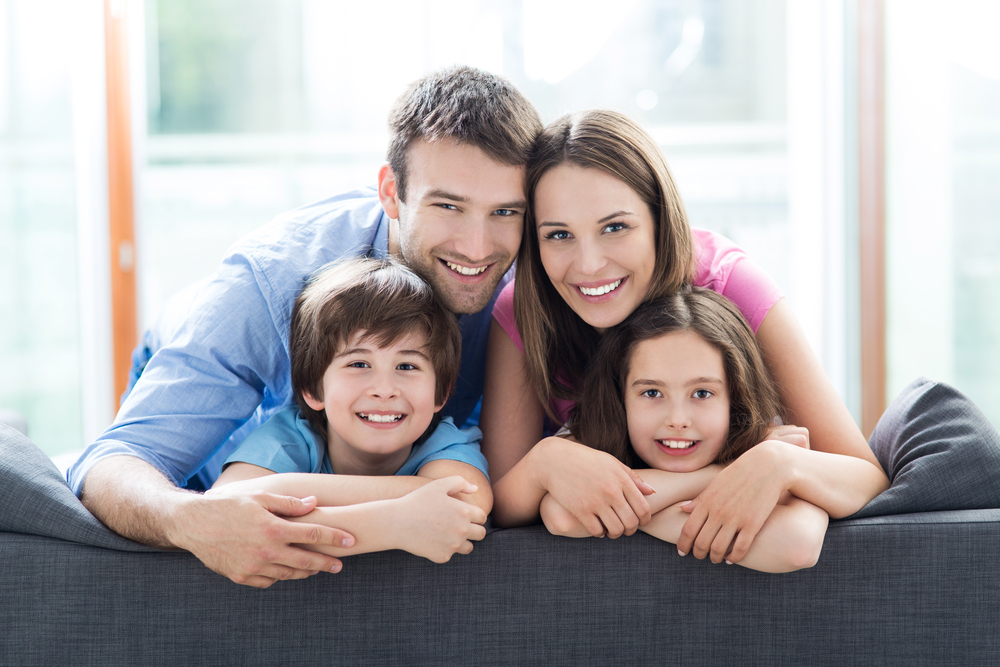 Online Business Blueprint
If you're like a lot of folks, you've created an online business so you can work on your schedule and on your terms.
So you can have more time for your family, and not have to worry about money.
But instead, if you're like lots of people you end up working more hours and still not having enough money for the lifestyle you want.
If you can relate, then this online class is for you.
In the class, you'll learn:
How instantly free up time in your life – time you can spend on more important things, like your kids.
Concrete techniques to earn more in your business – often from the same clients or customers
If this sounds like something you would like more of in your life, just enter your email in the box to register for this free class.
All my best to you and your family,
-- Al Lipper
This free class is offered
at the time below.
Enter your email to register.

04 Dec, 2023

11:00 AM
Register Now!

We value your privacy and would never spam you